Hello from new member from London UK
Gadgit
Member


Posts: 41
Joined: Sep 2012 Location: Bike:
Hi folks
Just a quick hello from London UK from a new member

Give me a bit of time to explore the site I'm sure it will be fab

I've some starting issues with ay 84 aspencade which I'm sure
Some body here can advise with

I'll be back soon

Take care now

Xxx Gadgit XXX
Xxx Gadgit Xxx

London GB

Take care now


1986 GL 1200 SEI White 45k miles
1988 gl1500 se white 38 k miles
1984 GL 1200 Aspencade Beige Brown 48k miles
1986 GL 1200 Interstate . Burgandy Red. 48 k miles
1990 GL 1500. Deep Burgandy Red 51k miles
1988 GL 1500 . Dark green 52k miles


Keener
Super Moderator


Posts: 1,143
Joined: Dec 2008 Location: Calgary, AB, Canada Bike: 1984 Aspencade
Welcome aboard, gadgit. You can rest assured there will be ample help with your 'Wing. We have some very knowledgeable members who are more than willing to help.
Ian
Remember, it's the journey, not the destination, that matters
.
neoracer
Super Moderator


Posts: 2,570
Joined: Jul 2007 Location: Hancock,MD Bike: 87 Aspy,86 SEI,85 LTD
welcome from the mid MD/PA area
1987 Aspencade 129K
1986 SEI 93K
2014 Tri-Glide HD 17K

Hancock,MD
ABlunden
Member


Posts: 3
Joined: Jun 2011 Location: Bike:
Fairly local to me. I have an 84 Aspencade that I have just triked.
Enjoy your bike
bluewing
Super Moderator


Posts: 2,709
Joined: Jan 2007 Location: Bike:
Welcome from Baltimore Ontario.
Ride safe have fun and enjoy. Lane
1985 Aspencade
2002 Vulcan
wildhorse
Senior Member


Posts: 281
Joined: May 2012 Location: Davenport, Fl Bike: 1984 Aspencade
Welcome Gadgit
Lots of very good info in here!!!
Vegetarian
: Old Indian word for Bad Hunter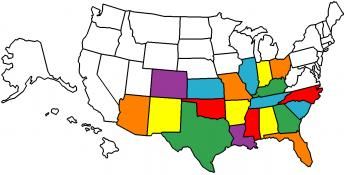 Granpah
Expert


Posts: 922
Joined: Jun 2009 Location: St. Louis, MO Bike: 1985 Aspencade (tan/brown)
Greetings Gadgit ... from Saint Louis.

You came to the right forum.

Ride safely and in good health.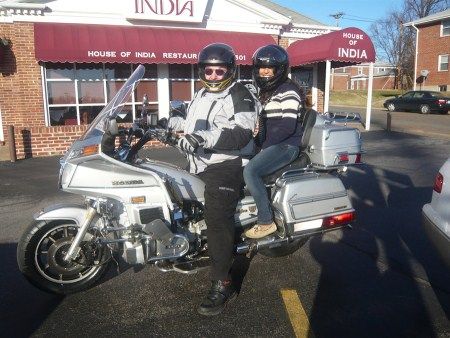 " ... If you have an idea and I have an idea and we exchange these ideas, then each of us will have two ideas." ~ George Bernard Shaw (1856-1950)
Users browsing this thread: 1 Guest(s)