Granpah
Expert


Posts: 922
Joined: Jun 2009 Location: St. Louis, MO Bike: 1985 Aspencade (tan/brown)
garyft Wrote:I asked the first question that came to mind:

"Was he wearing a life jacket?" "No".
"Could he swim?" "No".
I know you don't make this stuff up ... but it is unbelievable. Most jet skis operate in water more than 5-6 feet deep, and never mind going away from shore onto a lake or the sea. So what can a non swimmer be thinking will happen if he and the jet ski get separated? I guess he found out the hard way.
Reviewing jet ski accidents, quite a lot occur with pre-teens and teenagers. Some grownups have less sense than kids, sending out a 12 or 14 year old kid on a 400-600lb 1-seater through a 1,000 lb 2-seater, or 1,500 lb three seater. Lakes and the sea have no broken and solid lane lines, yield and stop signs, or traffic signals in the water. Most commonly, kids run into boats (or rocks) or another jet ski by misjudging steering and speed on water, and once near top speeds of 30-60 mph unable to stop. Just like a car and motorcycle, anyone can turn the key in an ignition and operate a jet ski throttle. But it takes a hell of a lot of experience and judgement to safely operate any of them, especially when there are other watercraft around.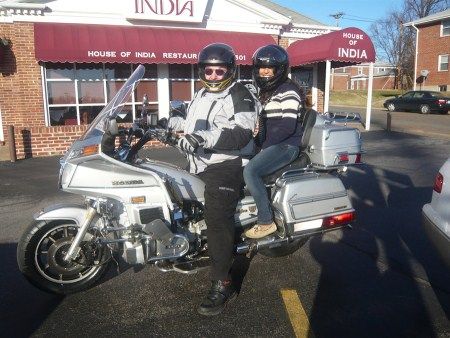 " ... If you have an idea and I have an idea and we exchange these ideas, then each of us will have two ideas." ~ George Bernard Shaw (1856-1950)
#16 07-18-2012, 12:40 PM,
Users browsing this thread: 1 Guest(s)