calorchard
Member


Posts: 117
Joined: Sep 2008 Location: Bike:
<!-- m --><a class="postlink" href="http://cgi.ebay.com/ebaymotors/trike-airplane-trike-/260901179983?pt=US_motorcycles&hash=item3cbeec124f#ht_500wt_1060">http://cgi.ebay.com/ebaymotors/trike-ai ... 500wt_1060</a><!-- m -->


What was he thinking???? :d :d :roll: :roll: :?: :?: B-( B-( B-( B-( B-( B-( B-(
87 Interstate
1954 Ford f100 (my dads and granddads truck)
Rust is good
Enjoy the ride
http://www.calorchard.net/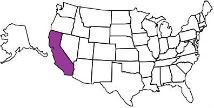 unionjack
Senior Member


Posts: 689
Joined: Sep 2009 Location: Bike:
Love his description!

"and drive it darely"
'RIDE TO BE SEEN'
:d
Most common quote from a cager after
killing
a motorcyclist.
"I never saw him"
instead of
"I never looked for him"
.
admin
Administrator


Posts: 7,880
Joined: Jan 2006 Location: Leamington, Ontario Bike: 1984 Aspencade/yellow with black trim
Better watch it if buying 'cause the guy could be "flighty." :lol:
Ed (Vic) Belanger - 1954-2015
Founder of gl1200goldwings.com


I'm going to look at it tomorrow. :d Wish me luck. :YMHUG: Poorboy
Granpah
Expert


Posts: 922
Joined: Jun 2009 Location: St. Louis, MO Bike: 1985 Aspencade (tan/brown)
Wow!
Bidding for the Airplane Gold Wing starts at $7,000. How much would it cost with wings?
hock: :lol:
hock: :lol: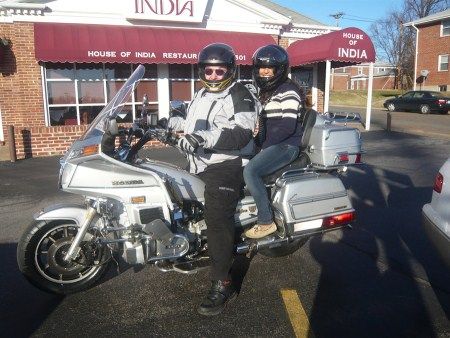 " ... If you have an idea and I have an idea and we exchange these ideas, then each of us will have two ideas." ~ George Bernard Shaw (1856-1950)
Unless he has relisted it the add has been pulled from Ebay. Porboy
I went & looked at the 3 wheeler today, not bad. It was built using a real airplane fuselage. I think he said is was a Beechcraft. It still has the airplanes dash, seats & the right door is stock. He had to make the left door as the plane did not a one on the left side. He used the complete 1500's frame minus the fork assemly. The front suspenchion is Mustang ll. Over all a pretty neat ride. Poorboy

An no I didn't buy it(no money)
Users browsing this thread: 2 Guest(s)