Progressive 416 ATF fluid ???
calorchard
Member


Posts: 117
Joined: Sep 2008 Location: Bike:
On Steve's site some have said 7-9 OZ. The PDF from Progressive's website tells me 2 OZ ??? :?: I have 1 shock apart and am ready to put it back together , anyone here put new seals in 416's ???

Thanks!!
87 Interstate
1954 Ford f100 (my dads and granddads truck)
Rust is good
Enjoy the ride
http://www.calorchard.net/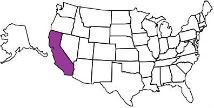 Feetup
Member


Posts: 138
Joined: Jul 2008 Location: Bike:
I think you will find that the 2 oz. is for just a seal replacement, and that the 7-9 oz. is for a complete rebuild.
Tim Johnson
1984 GL1200I
1975 GL1000
2002 GasGas trials.
1956 Norton Dominator
calorchard
Member


Posts: 117
Joined: Sep 2008 Location: Bike:
thnx !!! got them togeather tonite :? :lol: :x
87 Interstate
1954 Ford f100 (my dads and granddads truck)
Rust is good
Enjoy the ride
http://www.calorchard.net/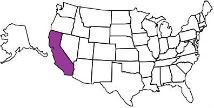 Users browsing this thread: 1 Guest(s)